WHAT YOU NEED TO KNOW ABOUT BORYSZEW GROUP
We are experts in our respective areas of activities – we specialize in the manufacture of highly-processed components of automotive systems, in non-ferrous metals and steel processing, and in industrial chemicals.
We operate globally – we have 35 manufacturing plants and 6 R&D centres located in Europe, Asia, and in North and South America. We owe our success to the passion, engagement and enthusiasm of our team of over 9,000 employees working on 4 continents.
WHY JOIN OUR GROUP?
We constantly invest in new technologies through pursuing research and development activities across our organization.
Our employees participate in breakthrough innovation projects, constantly acquiring new knowledge, skills and competencies.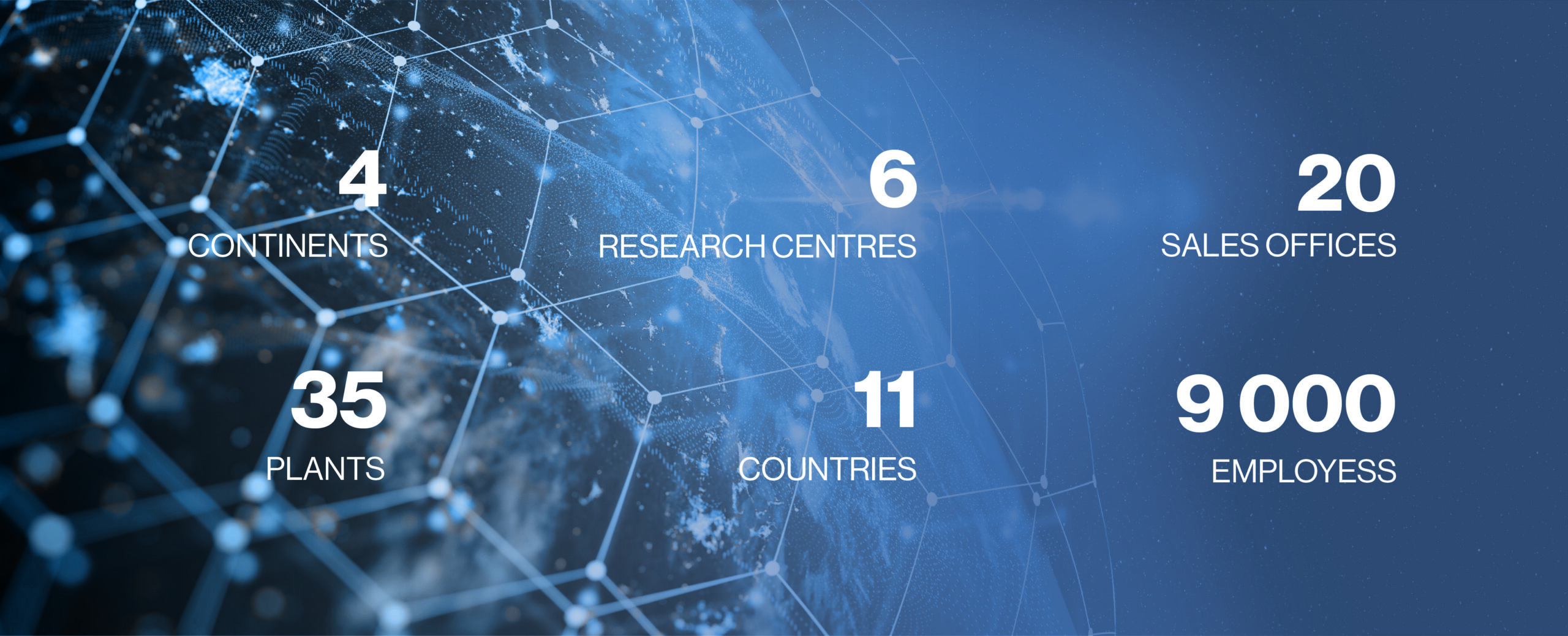 We are always looking for new talents– join our team!
Oferta pracy 2 en

|

Maflow