PIOTR LISIECKI
PRESIDENT OF THE MANAGEMENT BOARD, CHIEF EXECUTIVE OFFICER
More
- Previously served as President of Huta Bankowa Sp. z o.o. (operating within Alchemia Group).
- Held a number of top management positions, including as Vice-President of Bank Ochrony Środowiska S.A. and as Managing Director at DZ Bank S.A. and Kredyt Bank S.A.
- Graduated from the Nicolaus Copernicus University in Toruń and University of Economics and Business in Poznań.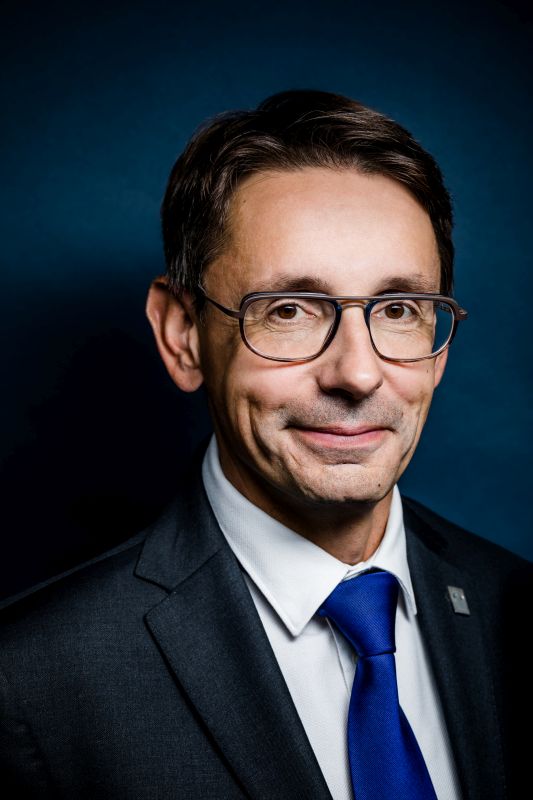 MIKOŁAJ BUDZANOWSKI
MEMBER OF THE MANAGEMENT BOARD, CHIEF INNOVATION OFFICER
More
- Served as the State Treasury Minister of Poland until 2013.
- Performs supervisory roles in strategic companies in the oil and gas sector.
- Holds a degree in Management Science and Engineering from Stanford University.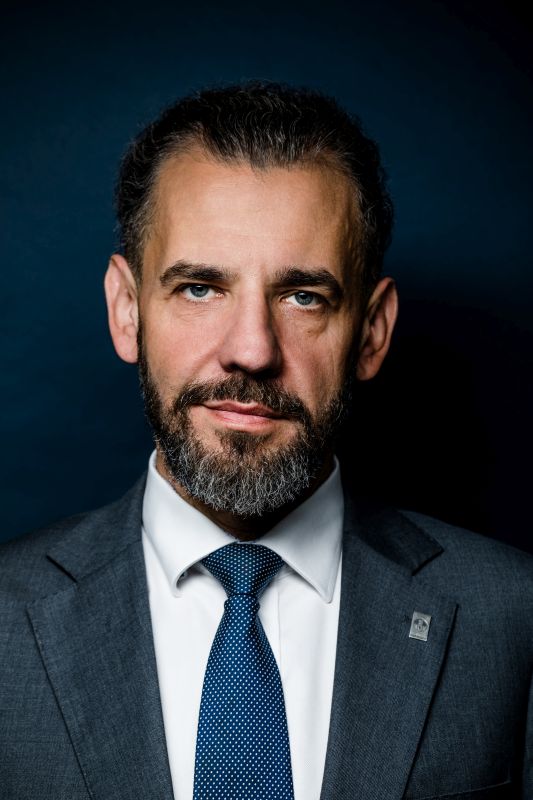 KRZYSZTOF KOŁODZIEJCZYK
MEMBER OF THE MANAGEMENT BOARD, CHIEF FINANCIAL OFFICER
More
- Served as CFO and Vice-President of the Management Board in chemical and construction industry companies in Poland and Romania in Mostostal Siedlce Sp. z o.o. Sp. k. until 2018
- Has held supervisory positions in several companies, including Radpol S.A., Soda Polska Ciech Sp. z o.o. and PRINŻ-1 Sp. z o.o., since 2006
- Holds a Master Degree from the Szczecin University.