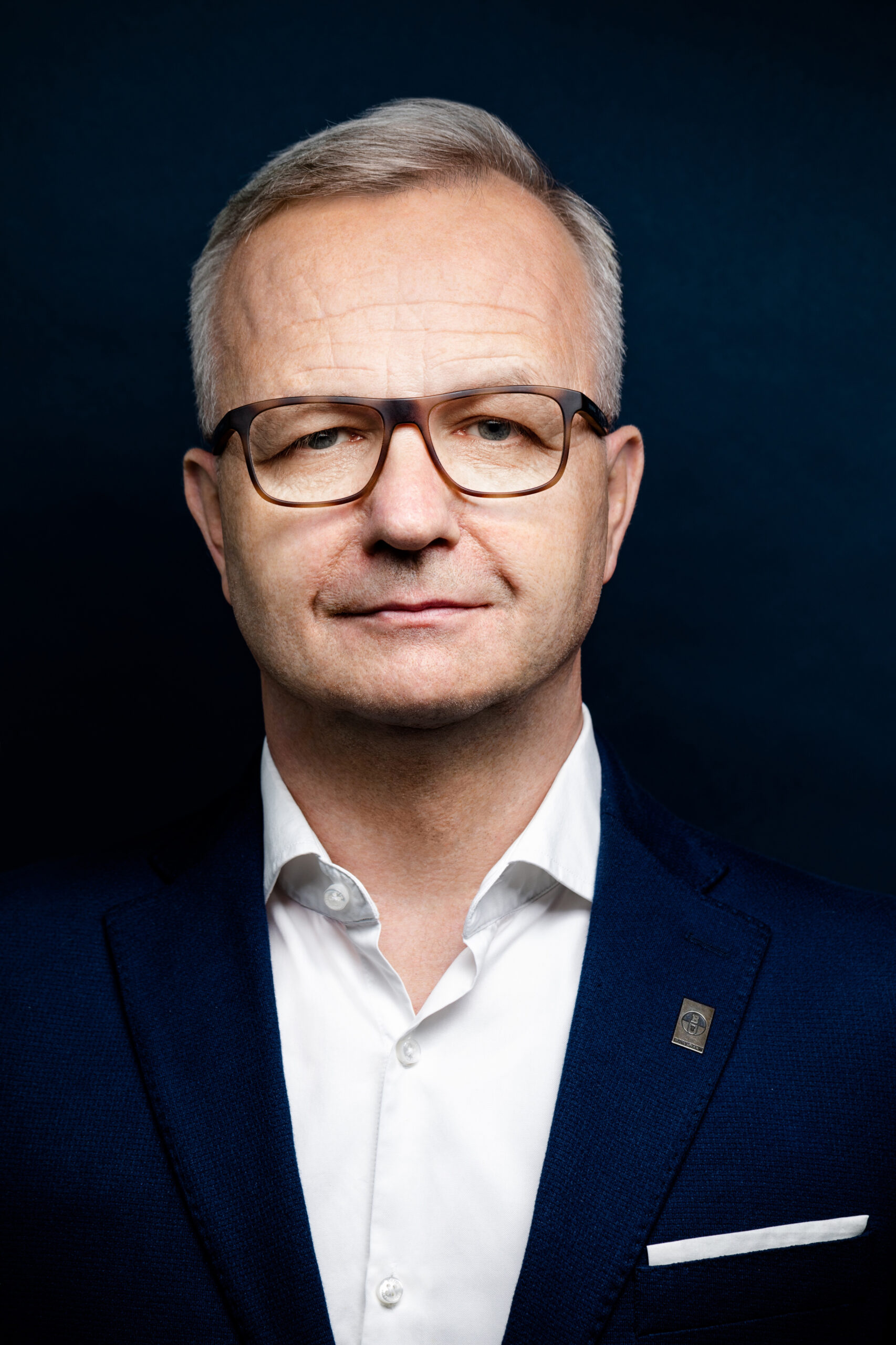 WOJCIECH KOWALCZYK
PRESIDENT OF THE MANAGEMENT BOARD
More
- Has management experience from Merrill Lynch International in London, BGK (Bank Gospodarstwa Krajowego) and PGE Polska Grupa Energetyczna.
- Has served as Chairman of Boryszew Supervisory Board from June 2020.
- Graduated from Department of Foreign Trade at the School of Planning and Statistics in Warsaw (now SGH Warsaw School of Economics).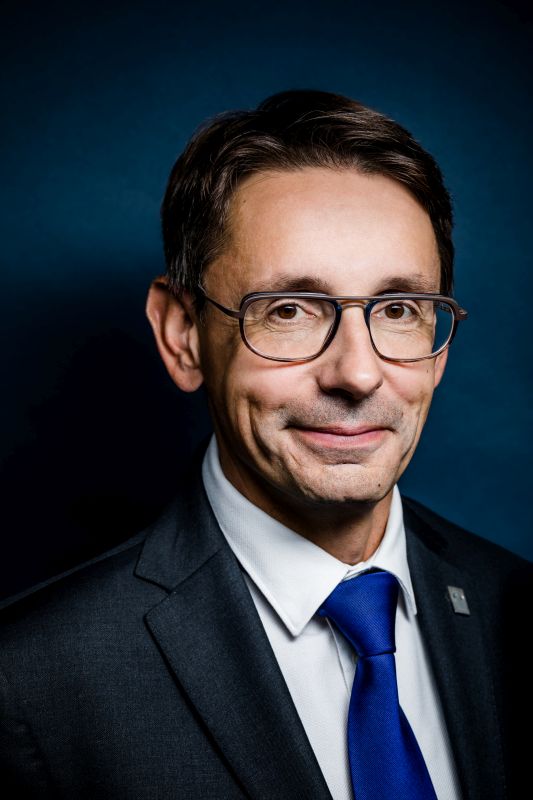 MIKOŁAJ BUDZANOWSKI
MEMBER OF THE MANAGEMENT BOARD, CHIEF INNOVATION OFFICER
More
- Served as the State Treasury Minister of Poland until 2013.
- Performs supervisory roles in strategic companies in the oil and gas sector.
- Holds a degree in Management Science and Engineering from Stanford University.