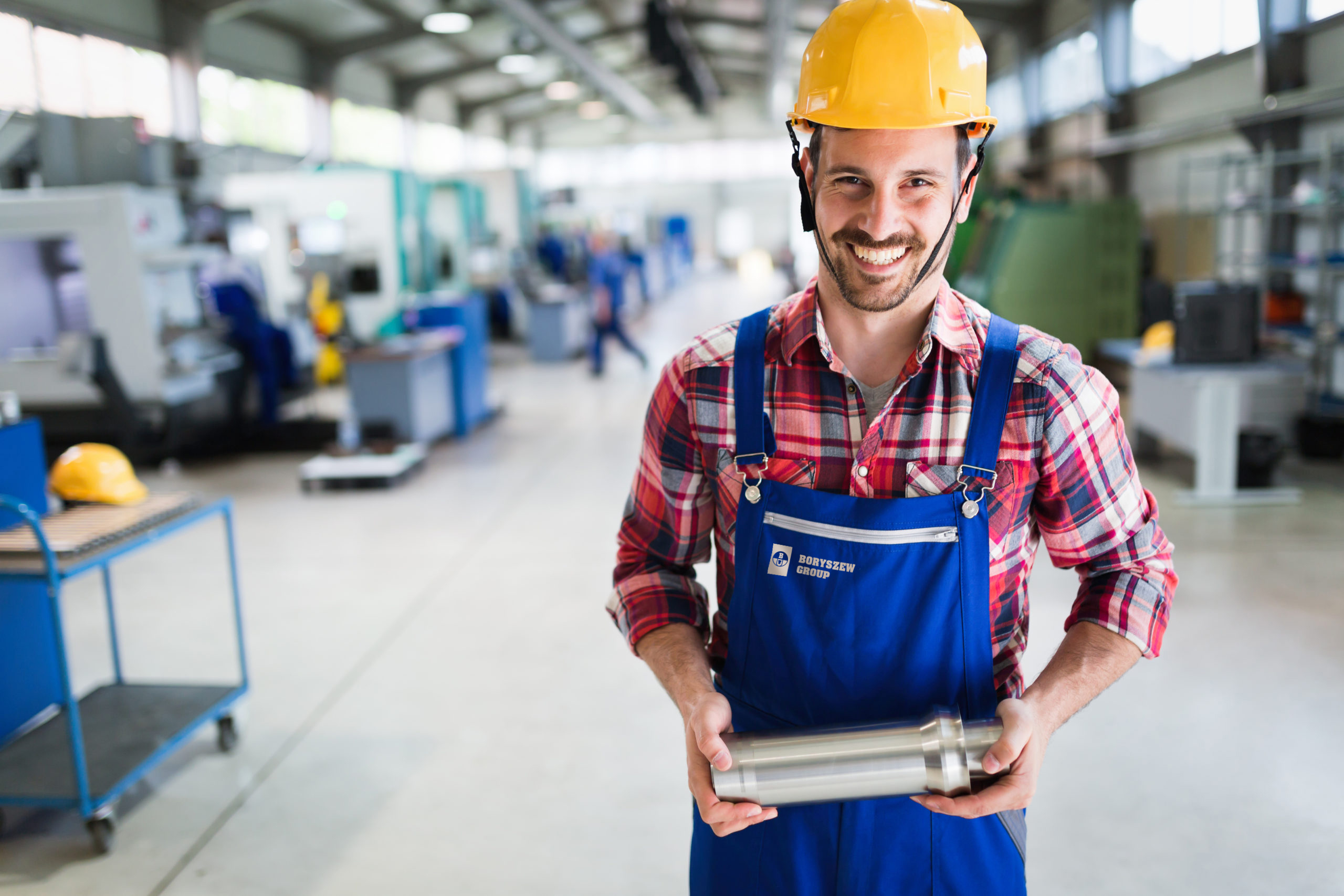 In our Group, it is key for us to:
respect human and employee rights,
ensure safety in the workplace,
provide opportunities for professional development and career-building,
create teams that can pursue their set goals independently,
offer the possibility to implement our employees' work improvement and pro-efficiency initiatives,
to continue to work on improving the workplace environment.
At Boryszew Group, we strive to create a workplace environment of mutual respect and safety for all our Employees, which is conducive to their development. The key element of our HR policy is to motivate our teams to show initiative and come up with innovative ideas. Boryszew Group's human resources management approach is oriented around the principles of Kaizen, the management philosophy based on the belief that all Employees need to be involved in the continued improvement of both the organization itself and the quality of its products.

Our focus is continuous development of our organization and investment in new technologies and R&D. We want our employees to develop with us, through participating in breakthrough projects and constantly acquiring new knowledge, skills and competencies.